Most people will agree to the statement that giving a house for rent is not an easy task. It can become a really difficult and headache if it is not handled properly. The most common problems faced by homeowners while renting out their properties is, how to find tenants and maintain their property to get long-term cash flows. If you are a homeowner and looking to rent your house in Reading, this blog is for you. In this blog, we will be giving you several compelling reasons how you can make the right investment.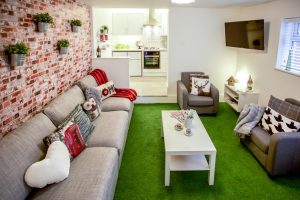 If you have an additional property which is no longer used by you and you do not have any plans to sell it off, it makes sense to rent out your property so that you are able to maintain your property. Renting your properties offers numerous benefits- you will be able to maintain your property as well as get long-term cash-flows in the long run.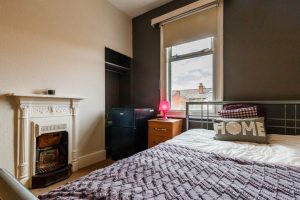 If finding the right tenants for your home is not something you excel in, you can get in touch with the professionals who can rent out properties from you and provide accommodation to those who are in need. The professionals would listen to your needs and preferences and then perform the entire legwork to help you find suitable tenants for you. The experts would look for suitable tenants according to your needs in all the possible platforms so that all your needs are met in an effective manner. Moreover, in a case in any issues arises, they would be available to make the necessary repairs and replacements.
Visit the Website Today for Information!
When there are so many benefits of working with the experts, what are you waiting for? Get in touch with Berkshire Living. They rent out properties from the landlords and provide accommodation to corporate and working professionals. The aim of the Berkshire Living is to make shared accommodation easy both for the tenants and landlords. Visit the website today for more information.